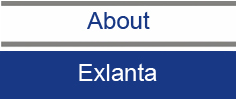 We aim to deliver the best solutions and equipment for our customers in Telecom industry, and to be the first-choice partner for our customers.
Exlanta Co. has been established in 2011 with its in-depth experience cooperates with world`s major telecom equipment manufacturers. Our supplier`s vast product range has been developed with leading edge technology. A network of educated and dedicated team members is our added value to our customer.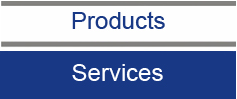 Exlanta now is an official representative of many reliable international manufacturing companies in telecom industry which can provide the best equipment and accessories for all markets. Our activities could be summarized but not limited into both Materials and Services. Below you can find some of the areas that can be covered by our products and solutions completely.