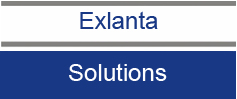 Infra Structure Solutions
Radio Frequency Systems (RFS) provides complete wireless infrastructure solutions that enable efficient delivery of advanced wireless broadband services and a more cost-effective wireless operation.
Read More

In-Building and In-Tunnel Solutions
For more than 40 years, RFS has provided innovative communications solutions for the worlds metros, railways, road tunnels, mines, ships and airports.
Read More

Optimization Products
Wireless technologies are evolving at an unprecedented rate, with transitions between generations 2G to 2.5G, 2.5G to 3G ever shorter.
Read More

Broadcast Solutions
The global broadcast industry is one of the most dynamic environments on the planet. Widespread migration to digital broadcasting and emerging mobile platforms present an enormous commercial opportunity but also demand a unique breed of solutions.
Read More

Microwave Solutions
The massive demand for fast and reliable communications is straining infrastructures the world over.
Read More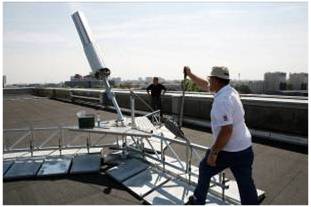 Quick Site Solutions
This New technology will help the operators to have easy and quick installation of Roof top sites
Read More

HF and defense Solutions
For decades, high-frequency (HF) systems have provided the communications hotline for defense forces and civilian groups around the world.
Read More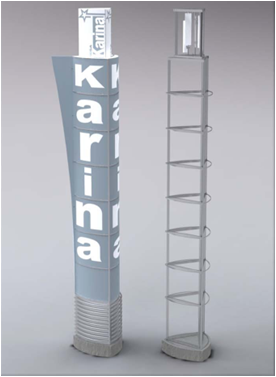 Camouflage Solutions
Municipalities are passing ordinances that place strict limits on tower placement. So providers are coming up with increasingly creative and unusual ways to camouflage antennas. They have long adorned towers with bogus bark and leaves. But now they are getting stealthier than ever.
Read More