Exlanta Co Professional Services offer a wide range of support options to aid you through all phases, along with service delivery value chain. Our Service portfolio could be summarized as below: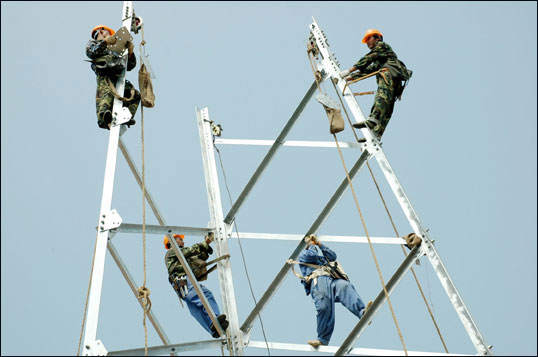 GSM Network Rollout
Exlanta Co is only company that can take the sole responsible for Telecom Material, Services, Resource Provider and Solutions all together. We will cover all rollout activities such Site Acqusition, Civil Work, Telecom Installation and ... .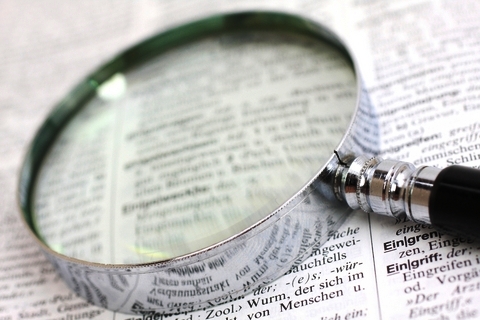 Quality Inspection
Quality is the main factor to success in any business. We can offer our trained quality inspector teams in almost anywhere according to our customer request.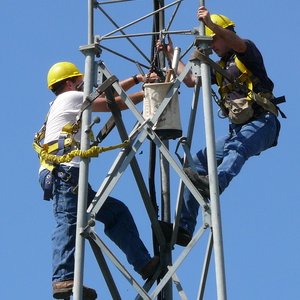 Maintenance
The objective is to maintain a complete network functionality inorder to handle malfunctions and ensure a continuous operation in network. We can offer both preventive and corrective maintenance in anywhere .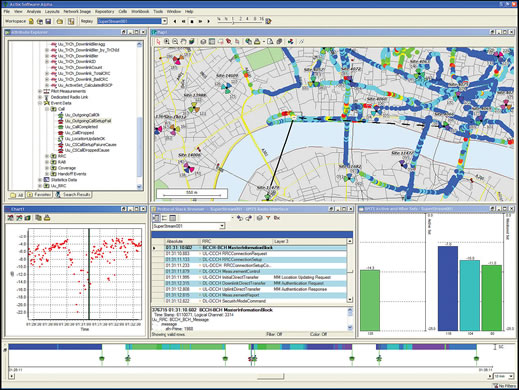 Optimization
The quality of service is the Major output in the race for subscribers. Exlanta Optimization Service would enables you to achieve higher levels of network performances over all traditional optimization methods, allowing you to see a precise and up-to-date picture of your entire network.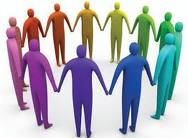 Providing Resources
Exlanta Co Offers High Competence Resources by operating both internally and externally based on our unique understanding of clients' needs.